ASSURPOL: French co-reinsurance group
Assurpol was created on 1 January 1989. It took over from GIE Garpol, which was set up in 1977, primarily to provide cover for sites classified as Seveso under European regulations and for facilities classified for environmental protection (ICPE) under French law.
Why was Assurpol created?
Following large-scale industrial disasters, the main reinsurers operating on the French market́ decided to exclude pollution risks from the scope of their cover, as these catastrophic risks were poorly understood and consequently difficult to cover. The creation of Assurpol has enabled member insurers to continue to offer cover for environmental risks, in the interests of the end insured.
A considerable advantage for our members
Assurpol is an Economic Interest Grouping (EIG) to which insurers and reinsurers can belong.
Assurpol reinsures on behalf of its members the environmental risks transferred to the pool by member insurers.
Assurpol members benefit from :
better technical knowledge of environmental risks. Pooling risks goes hand in hand with pooling claims. Participation in the pool therefore enables members to share their experience of claims and thus to develop a better understanding of the risks.
broadly defined cover, among the most extensive on the world market (including the risk of gradual damage to the environment))
the redistribution of the results of the group, which is not intended to make a profit, in proportion to each member's share in the pool.
Our aim is to promote exchanges and skills to provide the best possible support for our members.
Our experts make their know-how available to innovate and find solutions that work for everyone.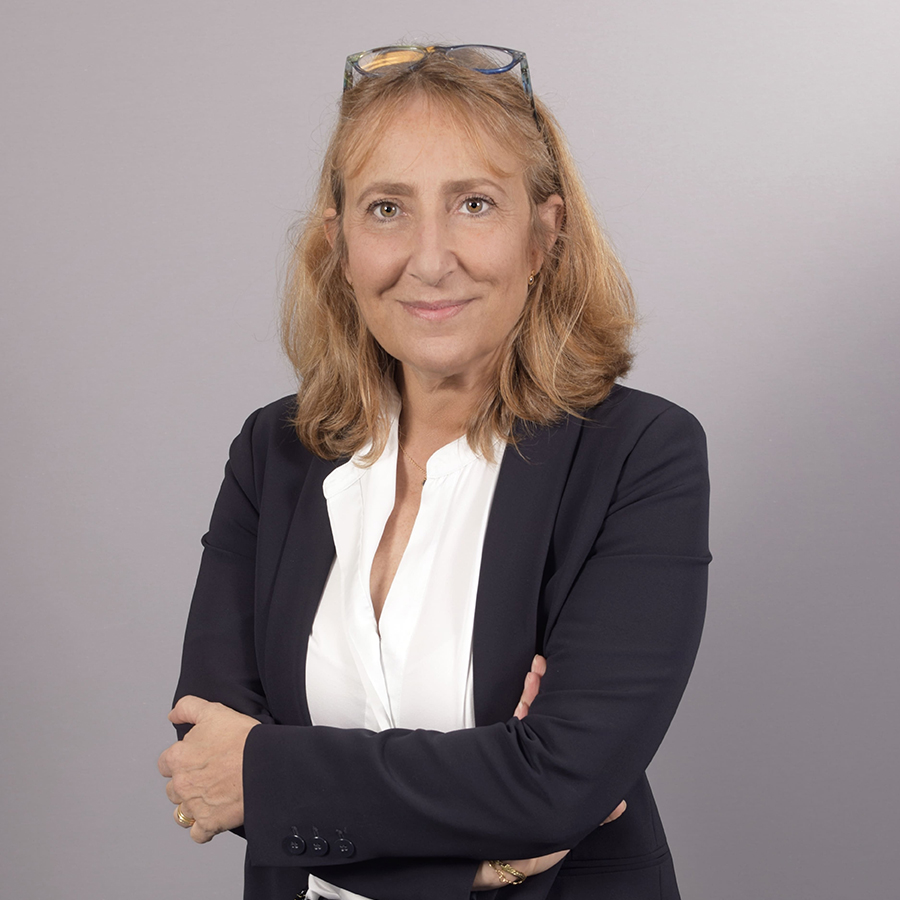 Muriel LIMBERGÈRE
Director Assurpol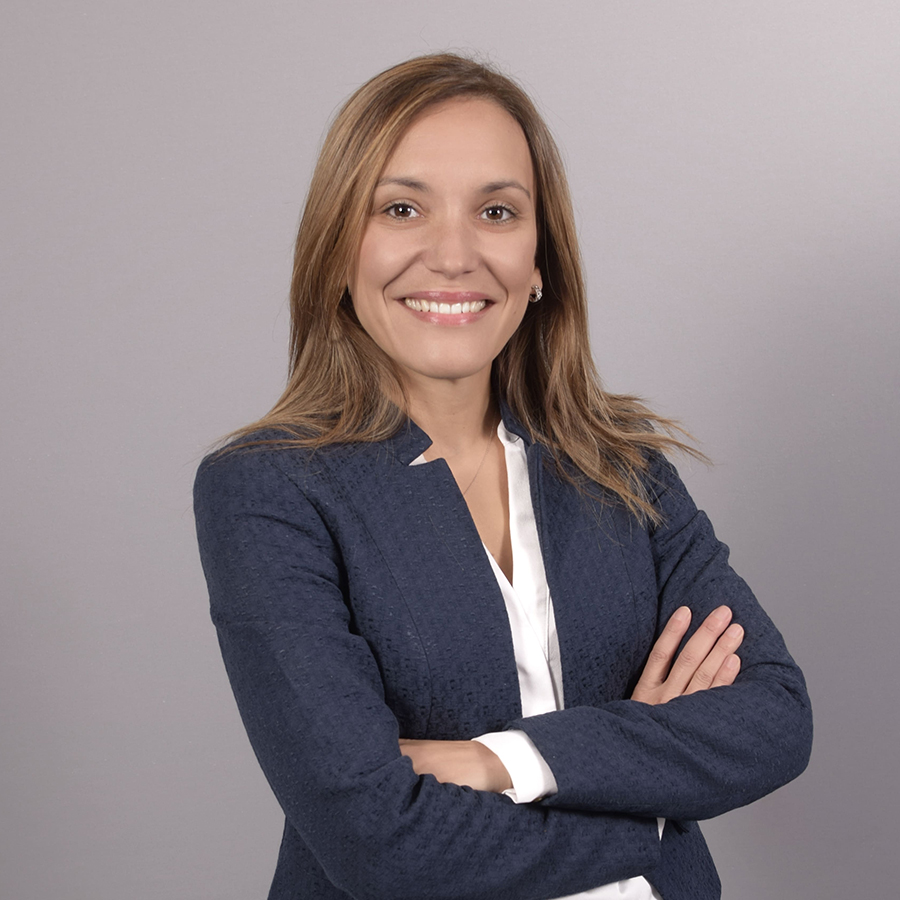 Faïza MEKRACHE
Deputy Director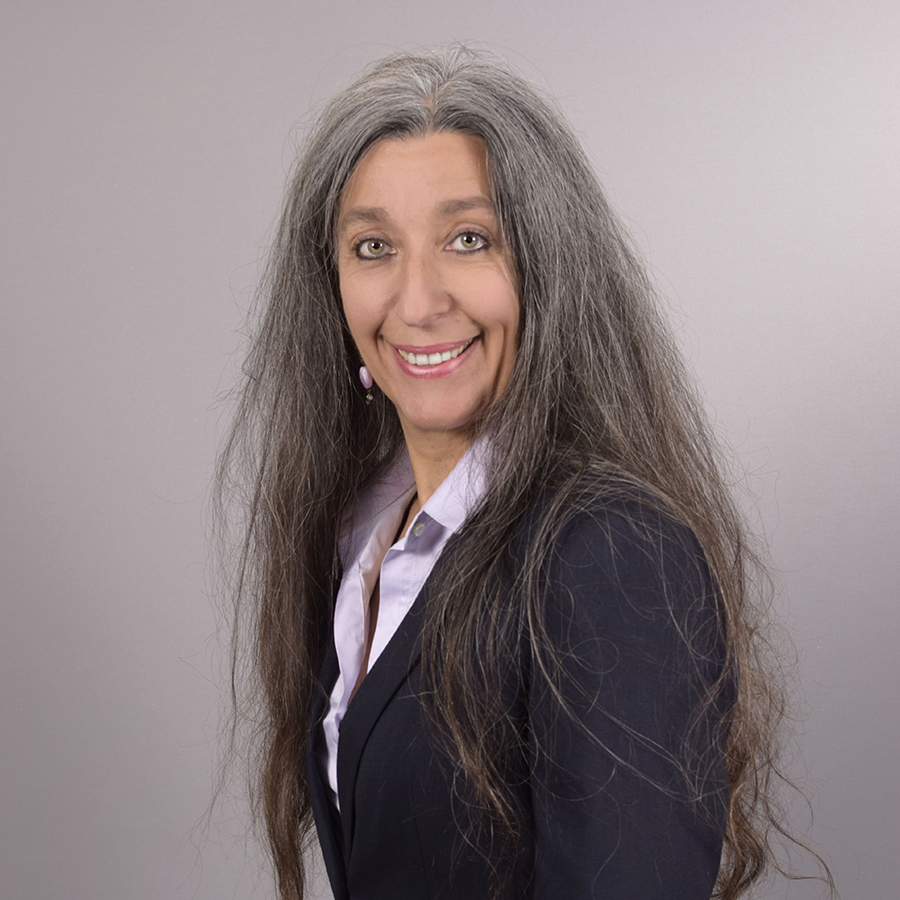 Delphine GUAY
Executive Assistant
Project Manager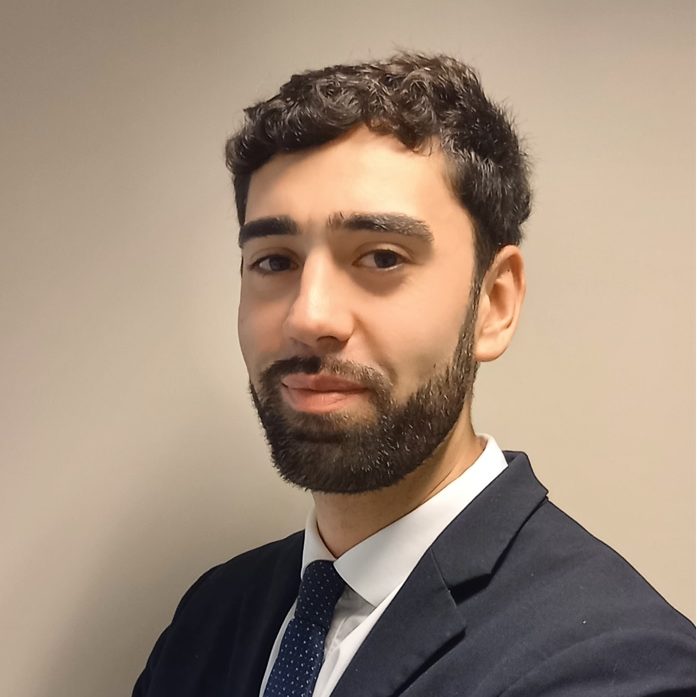 Maxime FORCE
Head of Management
Steering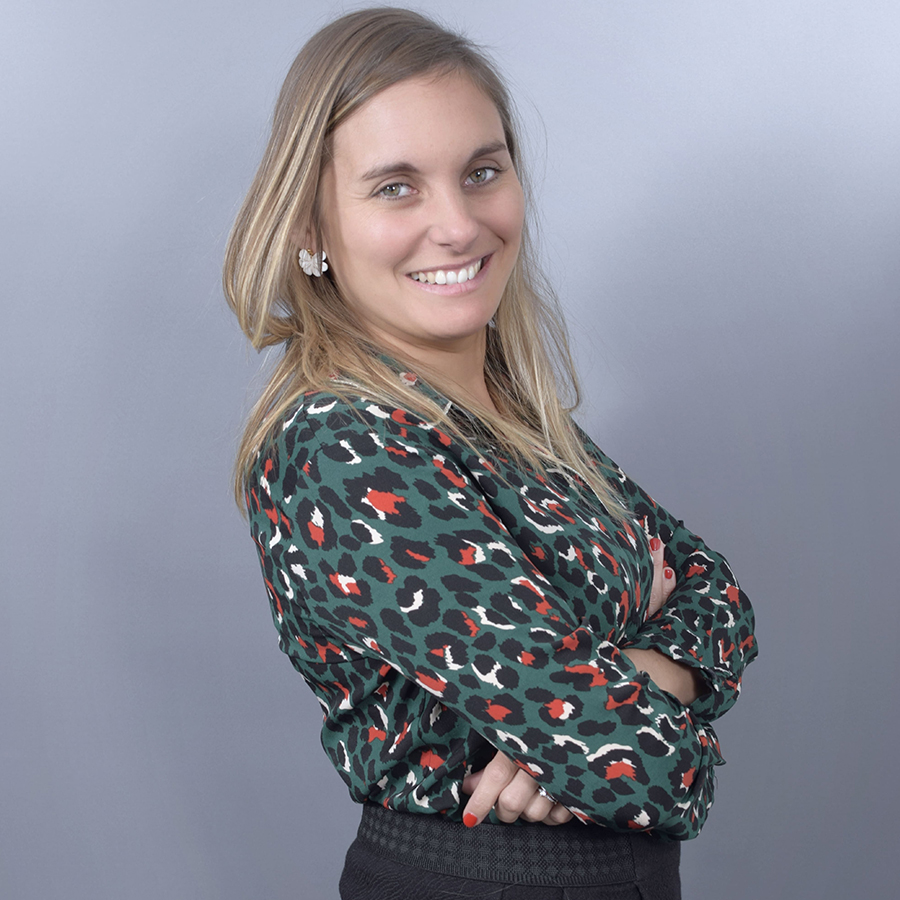 Anne-Sophie JOLOVET
Head of Legal Affairs Claims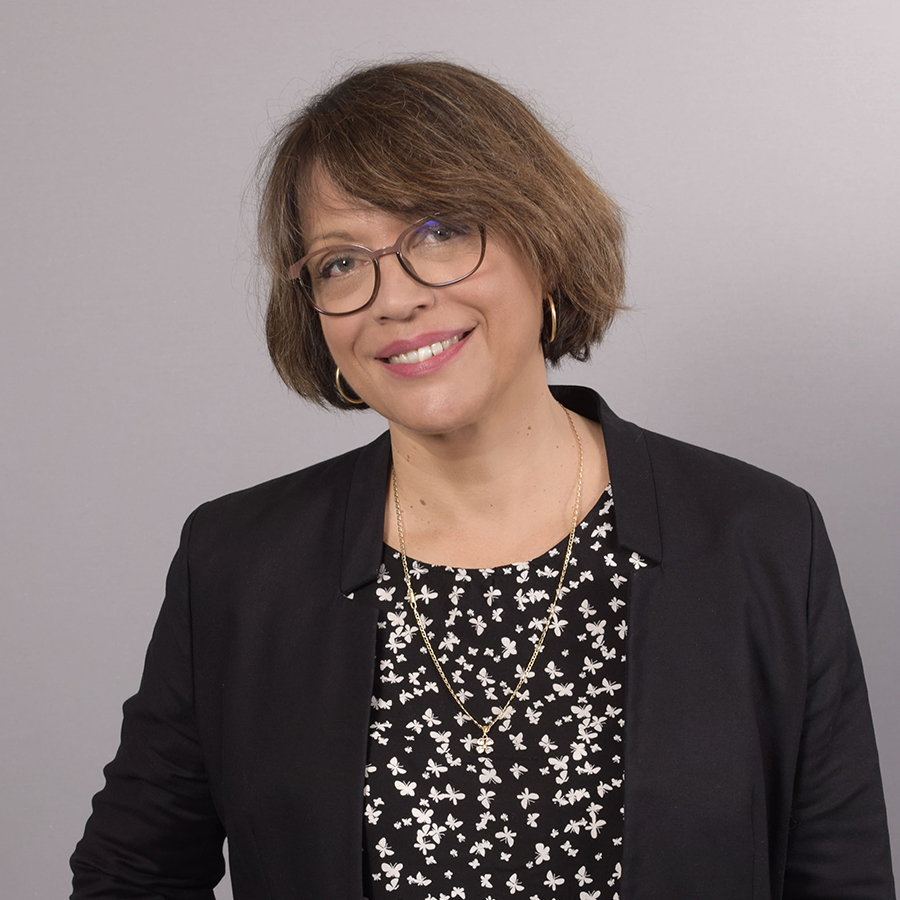 Laurence PICHON
Underwriting Manager
Nicolas GUEHENNEC
Underwriter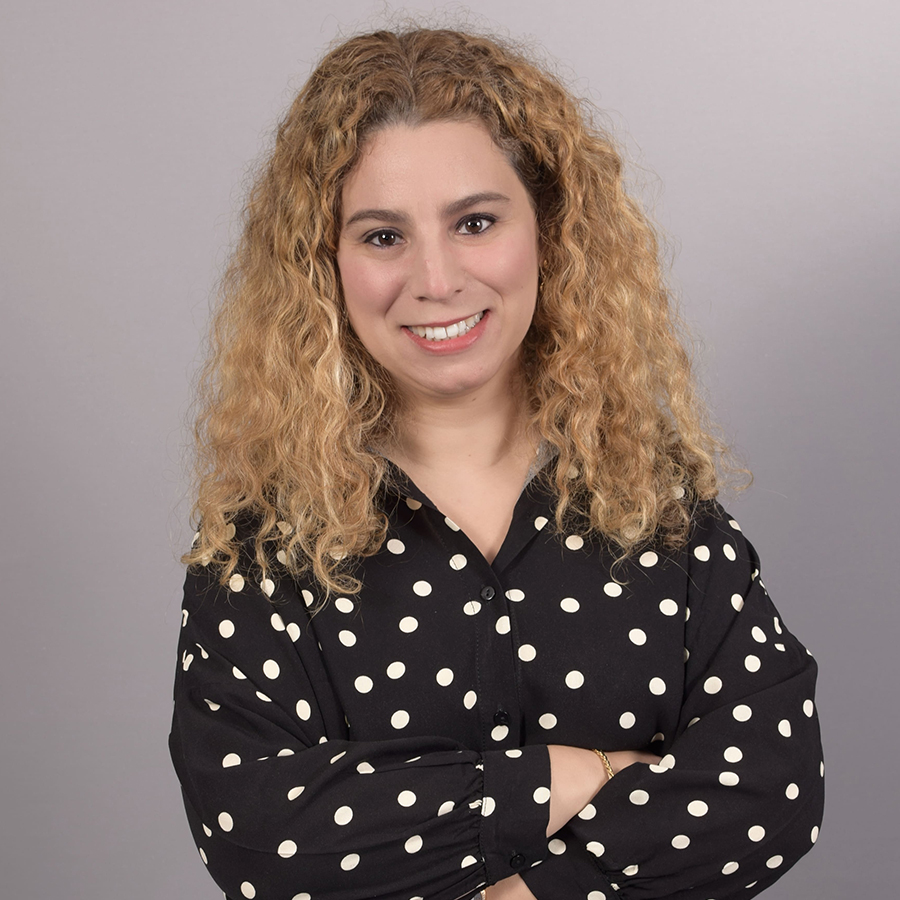 Nathalie AMORIM
Underwriter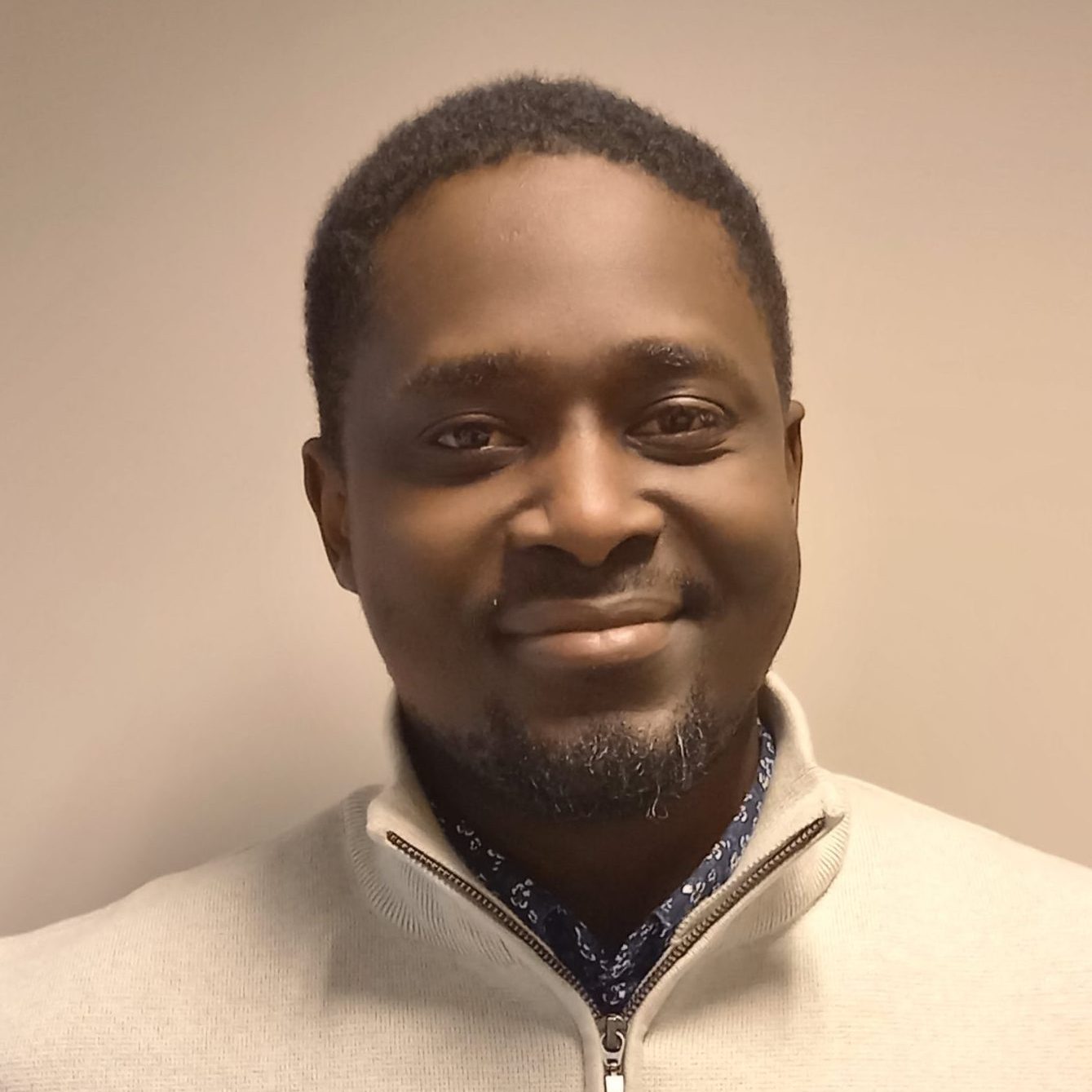 Ngollo DEIMONO
Underwriter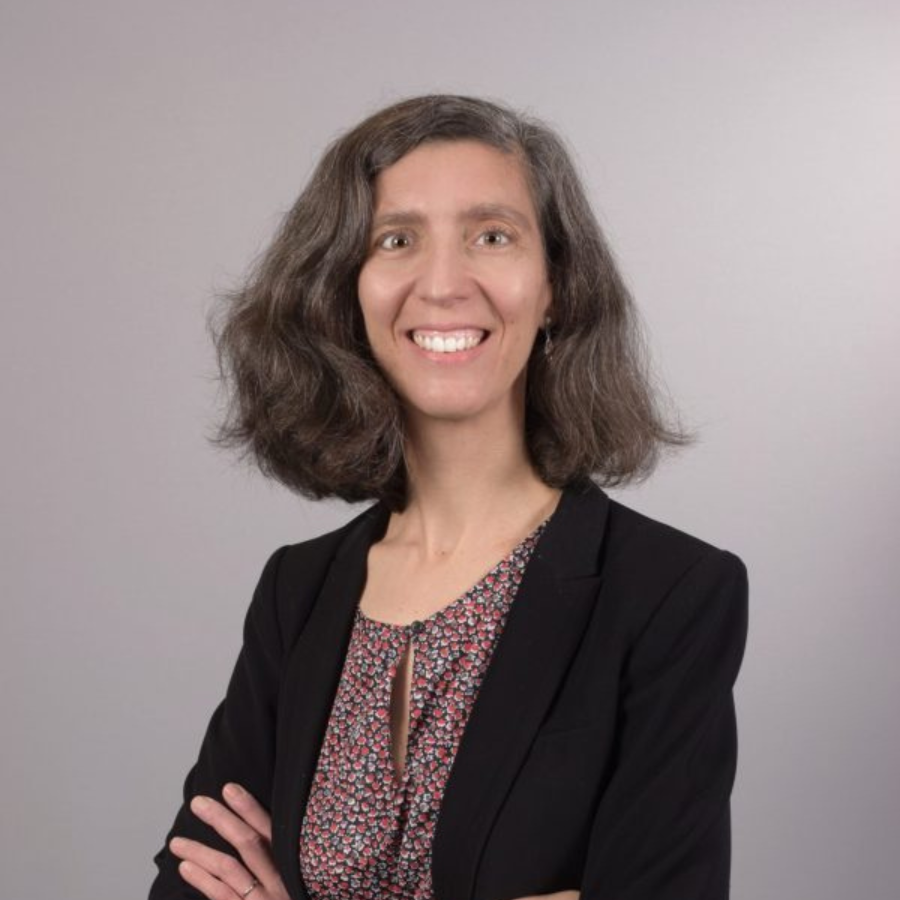 Estelle OUDART
Underwriter
Magalie DESNAU
Underwriter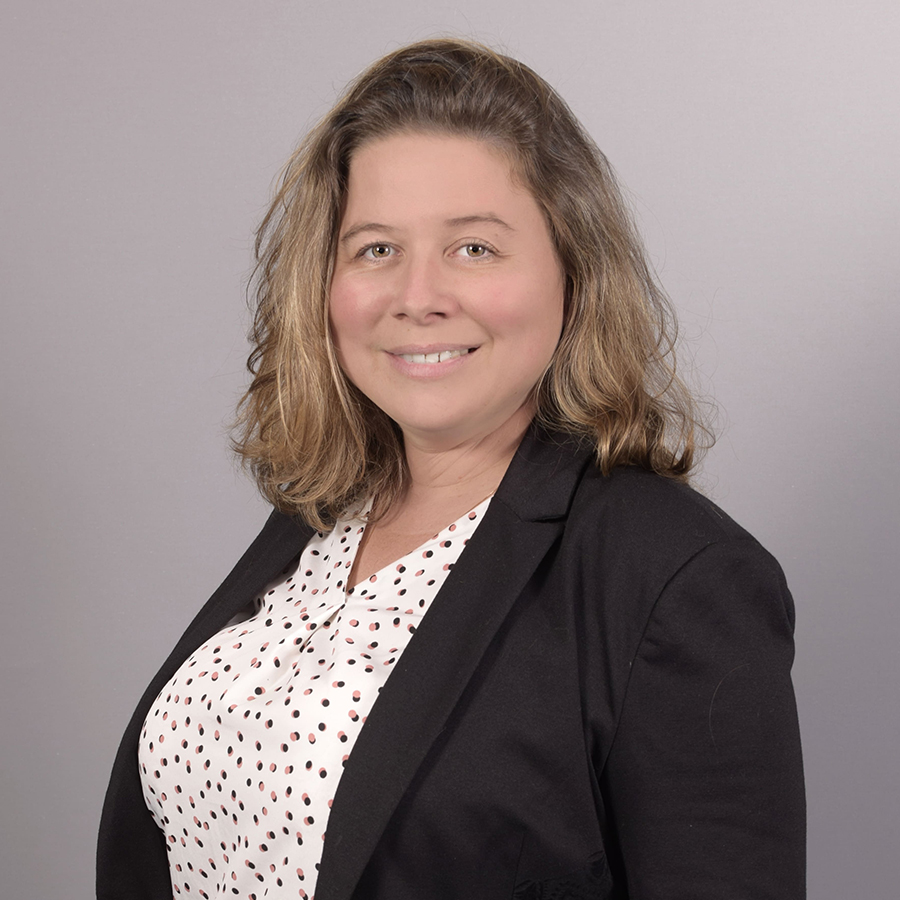 Alexandra DELASALLE
Head of Management
Steering